You want to get an official business account on WhatsApp?
A business account on WhatsApp can either be listed as an "Official business account" or a regular "Business account". A business can't request or pay to turn a "Business account" into an "Official business account". View pricing for WhatsApp Api Verification.
I want my business account verified
Only certain business accounts are listed as "Official business account" and this listing is based on a variety of factors, such as whether or not the brand is considerable.
Any account using the WhatsApp Business app will automatically be listed as a "Business account". Businesses can help customers learn more about their company by filling out their business info, including their business website, address and hours.
Difference in appearance
Deafault account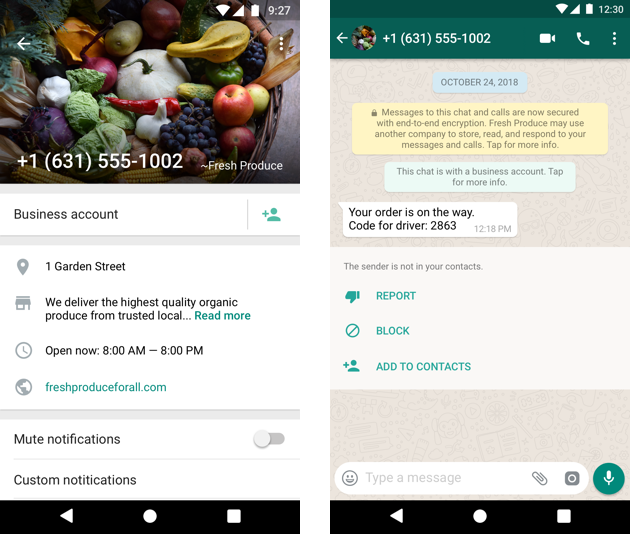 VS
Official business account (Verified)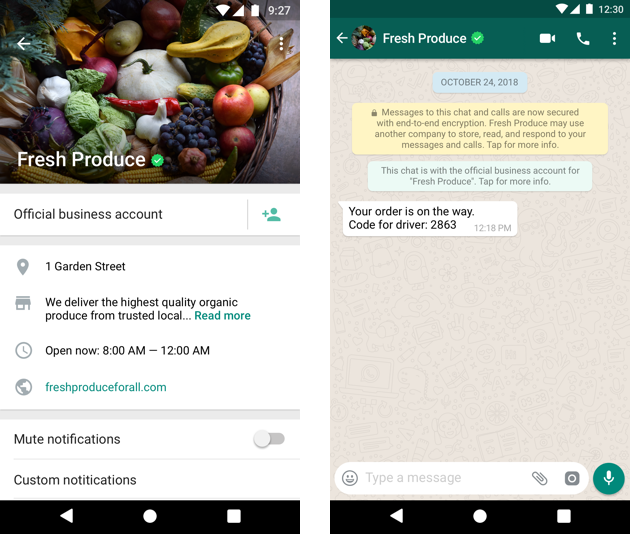 So how do you actually get WhatsApp green verified badge?
Firstly you must comply with the following eligibility criteria:
You must be the owner of  WhatsApp Business Account
You must enable 2 Step Authentication
You must be using WhatsApp Approved Business Account
Your Facebook Business Manager has to be verified by Facebook
Must be a company (Individuals are not allowed as of now)
Now perform the following steps:
Step 1: Contact WhatsApp Business solution provider
You can find them here, contact them after your Facebook Business manager has been verified.
Step 2: Send the following information to the WhatsApp solution provider
-company website URL
-screenshot showing verified status
-facebook page URL
-company names in other languages, if you have them
After you have provided the aforementioned data, partner will open a ticket with WhatsApp to verify your account. The review process may take up to 3 weeks. In case of being rejected you can apply again after 3 months have passed.
I want my business account verified