WhatsApp for Ipad?
WhatsApp is currently working on introducing the ability to use it on multiple devices. If the rumors are true, users will be able to access the same WhatsApp account from up to 4 devices in their chosen configuration. Be it 2 phones and 2 tablets or a phone, 2 tablets and a computer. The feature is aimed to provide users with a better overall chatting experience.
A the moment WhatsApp connects multiple devices through WhatsApp Web, connecting it back to the phone account. In this case your phone has to be charged and connected to the internet in order for this to work.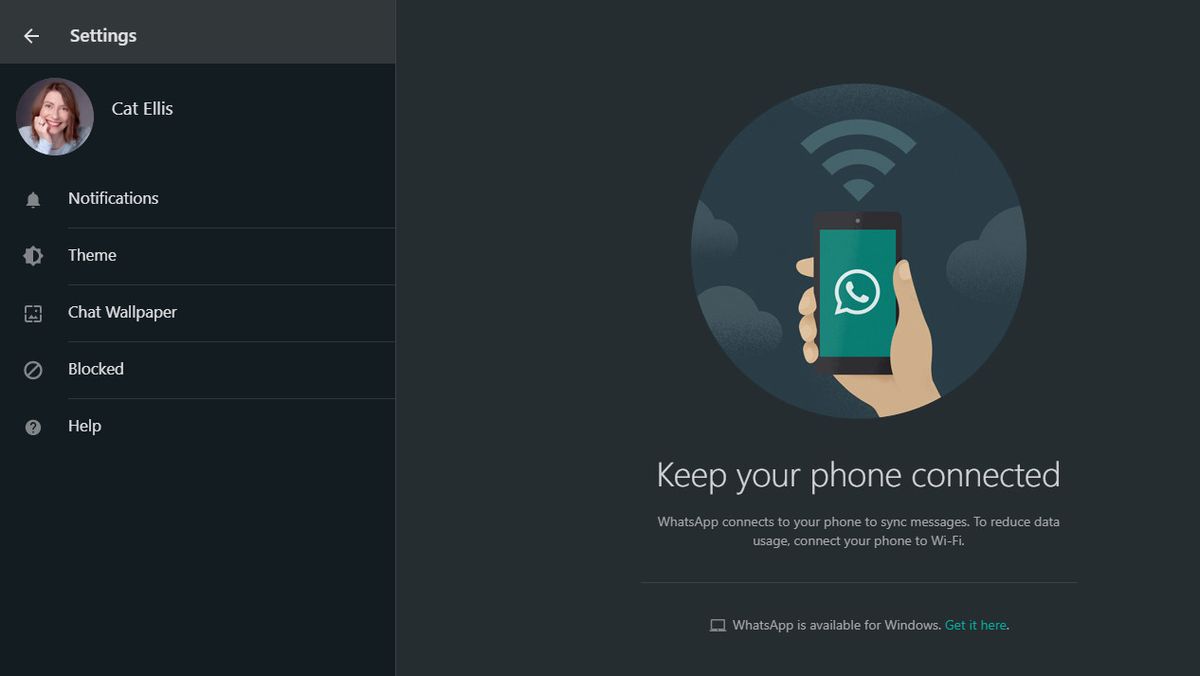 The new multiple device support will not will not require constant connection to the phone and at the sime time is going to enable us to use the communicator on multiple devices simultaneously. The new feauture will most likely synchronize the chat history in real time on all 4 devices. Apart from that WhatsApp is also aiming to launch its long-awaited Ipad App once the multiple device support is ready to be realesed.